We offer a range of insulation services to meet our customers' needs—from new construction projects to existing homes. By adding the proper insulation and air sealing, you can enjoy a more comfortable home, lower heating and cooling costs, improve indoor air quality, reduce sound transmission, and have an overall healthier space.
NOW is the time to reinsulate!
By upgrading the insulation in your home, you may be able to get money back. The U.S. Federal Government is offering a tax credit of up to $500 (10% of the material cost) for homeowners who make certain energy efficiency upgrades in their home, like adding insulation. This tax credit applies to your principal residence, and the work must be completed by December 31, 2021. Don't miss out on this chance to get money back. Please contact us if you have any questions about how you can take advantage of this unique opportunity.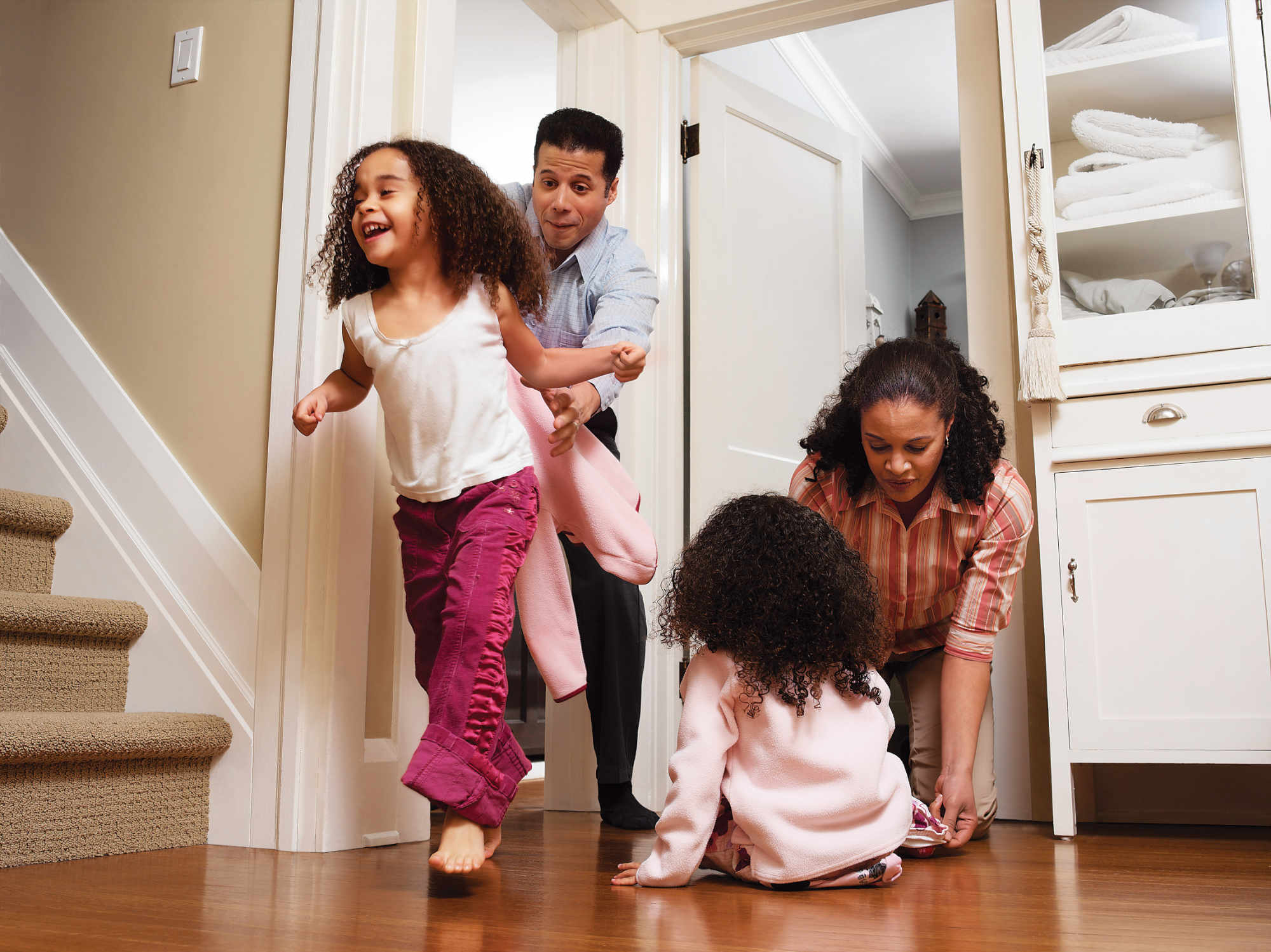 Attic Cleanup Services
Before reinsulating your home, an attic cleanup may need be needed. Our crews are equipped to remove any rodent waste/infestation, dust, debris and old insulation. With our professional services, you can be assured we will clean and inspect your attic safely and thoroughly.
Removing built-up dusts and allergens can vastly improve the indoor air quality of your home. Additionally, it's important to have any old, ineffective insulation removed to make space for new insulation that works. We will make specific recommendations on ways to improve the insulation and air sealing in your attic. Ensuring your attic has the proper insulation and air sealing is key to creating an energy-efficient home. It will also help to ensure a comfortable, healthier indoor environment for you and your family.
Products
Owens Corning's EcoTouch Batt & Roll
Appropriate for both residential and commercial projects, Owens Corning's EcoTouch is a sound thermal and acoustical insulation choice. EcoTouch batts are light-density and easy to custom fit in walls, floor, or attic. They are a greener option, comprised of 99% natural materials with at least 58% recycled content. Traditional Owens Corning efficiency and sound reduction meet innovative PureFiber Technology for an energy efficient, money saving solution.
HI's House Special: Dense Pack Fiberglass
Looking to step up your air barrier a little further and stomp out air infiltration even more? HI offers a unique dense pack fiberglass installation service for additional thermal and acoustical benefit and greater peace of mind.
For information on our energy-saving, money-saving energy auditing services, please visit our Home Performance Assessment Page.
ProPink L77 Loosefill Insulation
Owens Corning's ProPink L77 Loosefill Insulation is a versatile fit for attics, walls, floors and cathedral ceilings. It provides excellent coverage, is easy to apply and offers high R-value per inch. ProPink L77 is the industry leader when it comes to coverage, performance and energy-efficiency.
Fiberglass Benefits:
Excellent thermal and acoustical performance
Cost effective & easy to Install
Non-corrosive & non-combustible
Does not require wet adhesives or fire retardant chemicals
Will not absorb moisture or support mold growth
Will not settle rot or deteriorate with age