We would like to take this opportunity to thank all of the supporters of Merlefest for all they have done to make the Wilkes County a home for bluegrass, Americana, and family-friendly entertainment. Without the generous support of the community and local businesses, success would not be possible.
We are so fortunate to live and work in such a caring and compassionate community, and we are also fortunate that there is a deep understanding of and commitment to family-friendly entertainment in our community.
This was our first year at Merlefest, and we had a great time. We say many friendly faces and heard some wonderful music. Thanks to all of those who came by our booth to see us and take a picture with the Pink Panther. We also wanted to thank the volunteers and staff who make Merlefest possible.
Our sponsorship allowed us to give away tickets to the Midnight Jam and one lucky winner got a free iPad! Those folks were very happy, but not as happy as we were to be there. It truly was a milestone for us to be there. Thank you Merlefest and thank you Wilkes County for making it all possible!
Check out some of our photos below: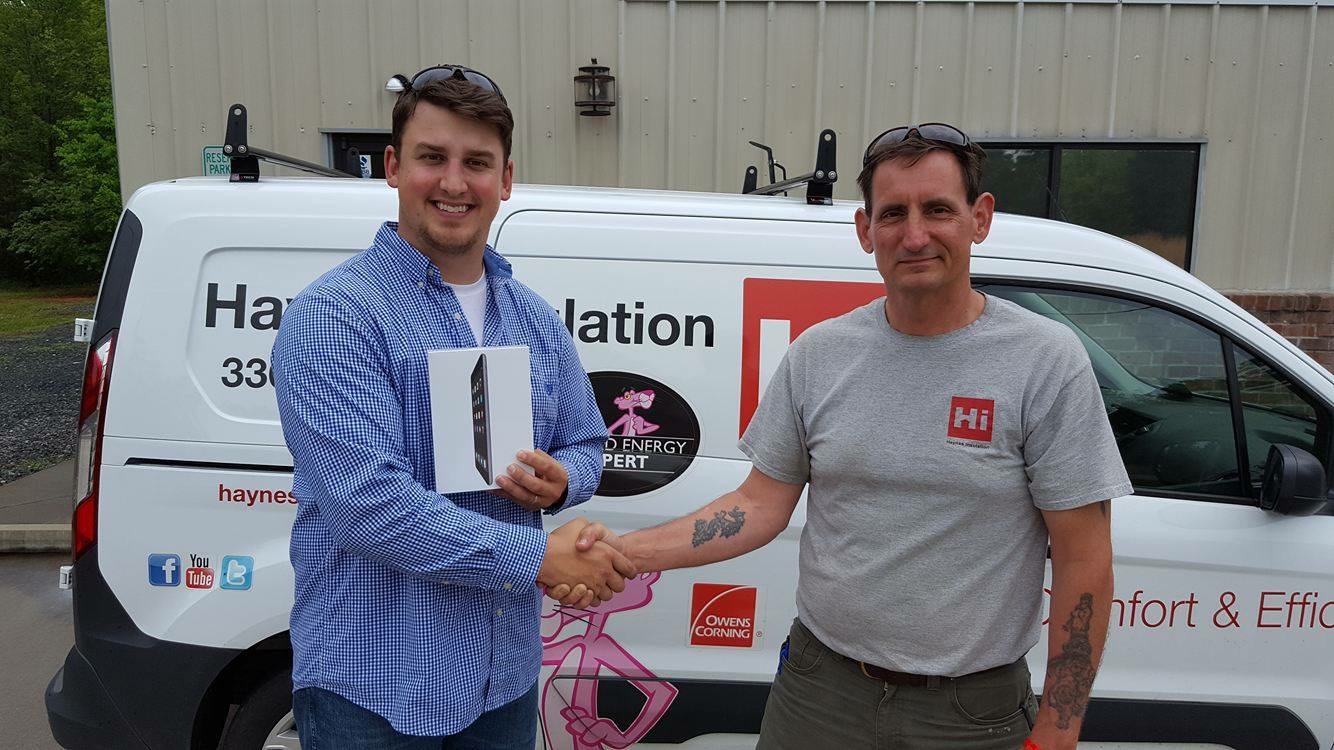 Congrats Nathan! We hope you are enjoying your new iPad!