Now celebrating 20 years in the industry, Haynes Insulation (HI) is a local insulation contractor dedicated to personalized service and unmatched quality. We offer attic cleanup services, home performance assessments and insulation installation in Wilkesboro and throughout Northwestern North Carolina. HI is focused on keeping our workforce trained and certified on the latest energy efficiency advancements to ensure our customers can enjoy comfortable, healthier spaces.
Find out why you should use a Certified Energy Expert!
Company News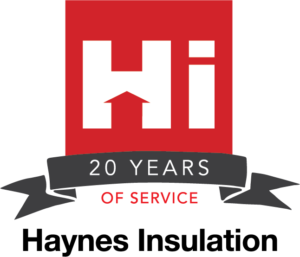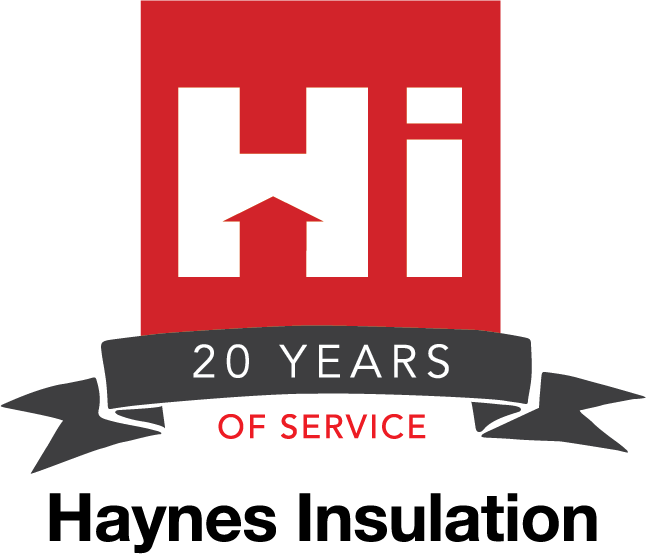 Celebrating 20 Years in the Industry — A Message from Our Leadership
This year marks our 20th anniversary serving Northwestern North Carolina. As we at Haynes Insulation celebrate this milestone, we'd like to take a...
Read More >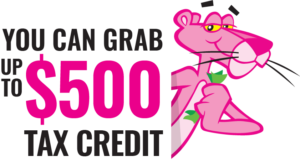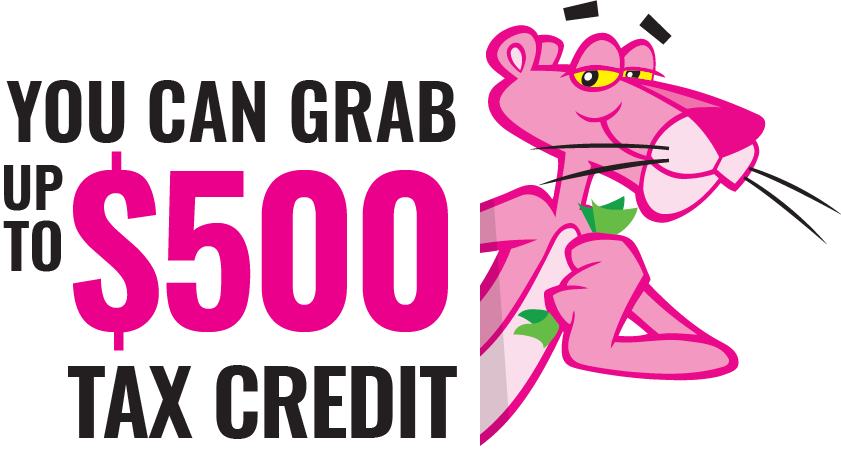 Now Available in 2021: The U.S. Federal Energy Tax Credit
In January, the U.S. Federal Government reinstated the Federal 25C Tax Credit Program. It is retroactively effective from January 1, 2018 and will...
Read More >
View More Company News >