Enjoy High Quality and Hometown Service with Haynes
With over 20 years of industry experience, Haynes Insulation (HI) is a local insulation contractor dedicated to personalized service and unmatched quality. We offer attic cleanup services, home performance assessments and insulation installation in Wilkesboro and throughout Northwestern North Carolina. HI is focused on keeping our workforce trained and certified on the latest energy efficiency advancements to ensure our customers can enjoy comfortable, healthier spaces.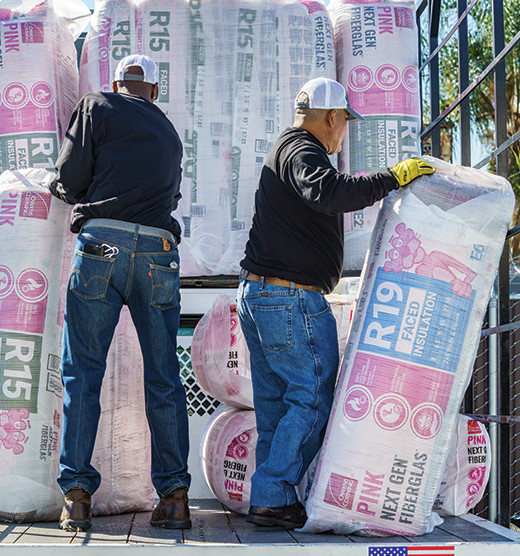 Our Mission
At Haynes, our mission is to improve the quality of our neighbors' lives by increasing the performance of their homes.
"*" indicates required fields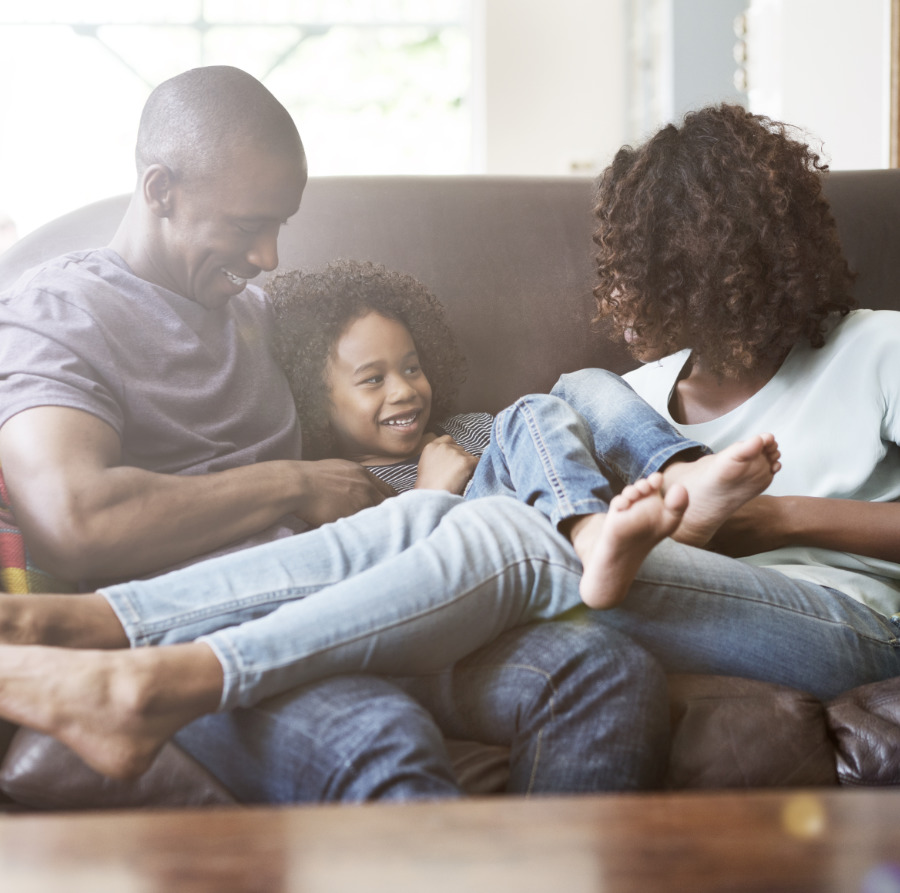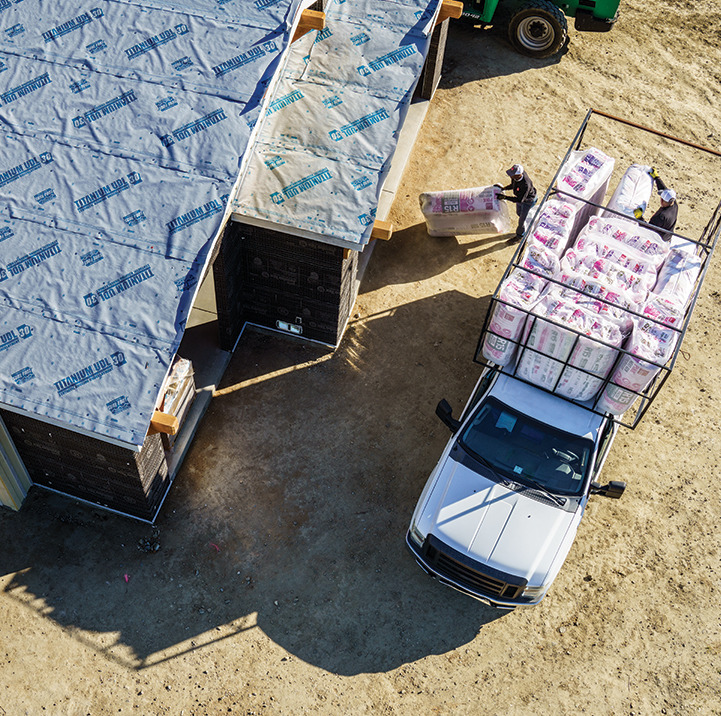 Haynes did a great job for us on our cabin. Great pricing and very clean, highly recommended!
-IAN RATCLIFFE
Top notch work, very professional folks. Air sealing and insulation. Made a huge difference in my home!
-Samuel Mendenhall
Jim and his crew worked diligently and made NO mess whatsoever, it was like they were never there. I cannot speak highly enough about the quality of the work and speed at which it was completed.
-Connor Sweede
I received an estimate promptly, the work was scheduled quickly, they showed up on time and got it all done. An all around great job!
-Renee Gamble