Home Performance Assessments
Home performance assessments (also called home energy audits) allow the experts at Haynes Insulation to view your home as an entire system, analyzing its overall thermal performance and air tightness. It's an extremely effective step towards creating an energy-efficient home. Better energy performance means:
Less wear and tear on HVAC equipment
Increased savings on heating and cooling costs
More overall comfort for you and your family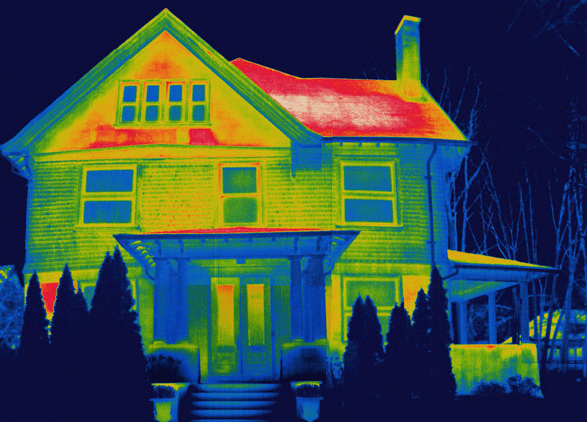 Haynes Insulation is knowledgeable about:
Your house as a system
Building science solutions
All-season energy efficiency
Moisture control and mold prevention
Carbon monoxide testing
Combustion appliance safety checks
Cutting-edge energy upgrade options
A Haynes home performance assessment includes:
Blower door testing to gauge a home's air tightness
Thermal imaging to uncover any areas of heat loss
Furnace and water heater safety check
Attic, basement, exterior inspection
Ventilation assessment
Written assessment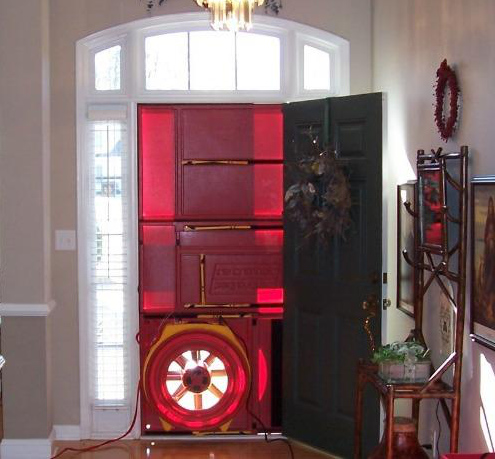 Using the results from your home performance assessment, Haynes will develop a plan of action to promote year-round energy efficiency in your home and ensure moisture control and mold prevention. We'll also give you tips on maintaining optimal energy performance and offer any energy-saving upgrades.
Why should I get a home performance assessment?
According to the U.S. Department of Energy, homeowners can save 5–30% on energy bills by making efficiency upgrades recommended by a home energy audit. Homeowners often contact us for an assessment if they experience issues like:
Drafty rooms
Temperature swings throughout residence
High energy bills
Poor air quality (i.e., excessive moisture)
Uncomfortable spaces (e.g., cold floors)
Through the home energy assessment process, Haynes Insulation can identify solutions to determine these issues, along with any other trouble spots. This infographic from the U.S. Department of Energy offers a great overview of the home energy assessment process and its benefits.
Contact Haynes Insulation to schedule your home energy assessment today.