Insulation Services for Homebuilders
You have a commitment to building high-quality homes—and so do we. Haynes Insulation proudly works with builders throughout Northwestern North Carolina to ensure new residential structures are quiet, comfortable and energy smart. As an Owens Corning® Certified Energy Expert® professional, we do more than simply install insulation. We serve as a trusted consultant throughout the process, helping to add value to everything you build.
By understanding and planning for the ways air, moisture, heat and cold interact over time, we can help you deliver improved comfort, efficiency and durability — for homes and residential structures that support your reputation for exceptional performance.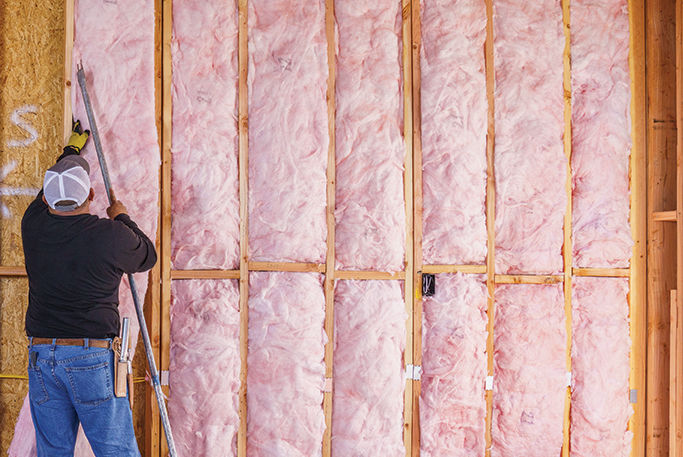 Are You Taking Advantage of Federal Tax Credits?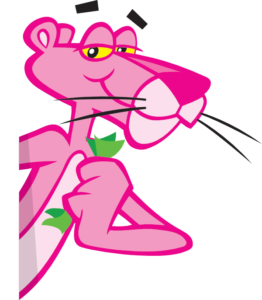 The federal government has enhanced the financial incentives available to builders like you who are committed to building energy-efficient homes and structures. Your business has the unique opportunity to receive tax credits based upon ENERGY STAR certification for single-family, manufactured and multifamily homes.
Learn more about the federal tax credit here.
As proud installers of Owens Corning® PINK® Fiberglas™ Insulation, we deliver verified R-value, proven safety and enduring performance. Plus, fiberglass insulation is cost-effective, quick to install, and doesn't require special equipment or evacuating other trades from the space. So, it can help you stay on schedule and sometimes even make up for lost time.
We're here to help you:
Meet today's increasingly stringent energy codes
Develop effective and cost-efficient solutions
Improve inspection pass rate and help reduce callbacks
Deliver higher-performing homes and buildings with lower energy costs
Cultivate more satisfied customers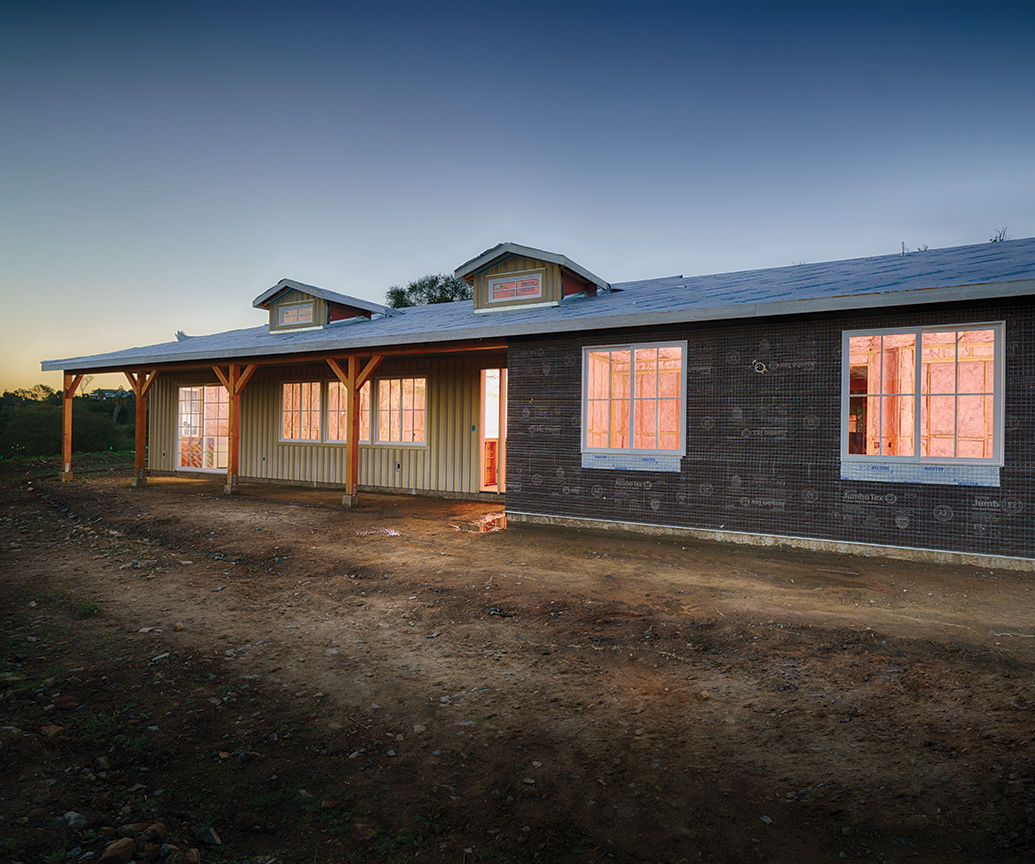 Build with Confidence: The CEE Industry-Exclusive Warranty
The Owens Corning® Certified Energy Expert® warranty provides a level of coverage and confidence that no other insulation brand can match. Your insulation installation comes with added peace of mind through a limited lifetime warranty on qualifying products and on the workmanship*. This exclusive warranty covers:
The homeowner of any free-standing residential home or any wood framed multi-family housing structure (5 stories or under) containing Owens Corning® Fiberglas™ insulation installed by a Certified Energy Expert® within the United States.
The CEE Limited Lifetime Warranty can be transferred from homeowner to homeowner for the life of the home.
Owens Corning® PINK Next Gen™ Fiberglas™ Insulation
Creating a comfortable and quiet structure doesn't have to be complicated and expensive. From installation to everyday living, it's easy to enjoy comfort with Owens Corning PINK Next Gen™ Fiberglas™ Insulation. This preformed, flexible blanket insulation is made with advanced fiber technology for a superior texture that resists shedding and feels like cotton. It is produced in R-values from 11 to 49, with thicknesses ranging from 3.5 to 14 inches. It has been designed for those who insist on safe, proven materials, demand clean, precise results and work to create comfortable indoor environments while respecting the natural environment we all share. Owens Corning® PINK Next Gen™ Fiberglas™ insulation recovers instantly and fits perfectly in the cavity without fluffing or compressing. It glides easily, splits cleanly and fills completely, for time-saving precision in every package.
Owens Corning® PROPINK® L77 Fiberglas™  Insulation
When choosing the right blow-in fiberglass insulation for your project, look no further than Owens Corning PROPINK® L77 PINK® Fiberglas™ Loosefill Insulation. A non-corrosive and non-combustible product, PROPINK resists moisture buildup and mold growth, reduces unwanted noise, does not require wet adhesives and does not settle, rot or deteriorate with age. PROPINK L77 is the industry leader when it comes to coverage, performance and energy efficiency. It's a safe, sustainable choice for insulating attics, ceilings, walls and floors.
HI's House Special: Dense Pack Fiberglass
Looking to step up your air barrier a little further and stomp out air infiltration even more? HI offers a unique dense pack fiberglass installation service for additional thermal and acoustical benefit and greater peace of mind.
Contact Haynes Insulation to discuss your next project today.
*See actual warranty for complete details, limitations and requirements. For the lifetime of the home beginning from date of installation by an Owens Corning® Certified Energy Expert®.